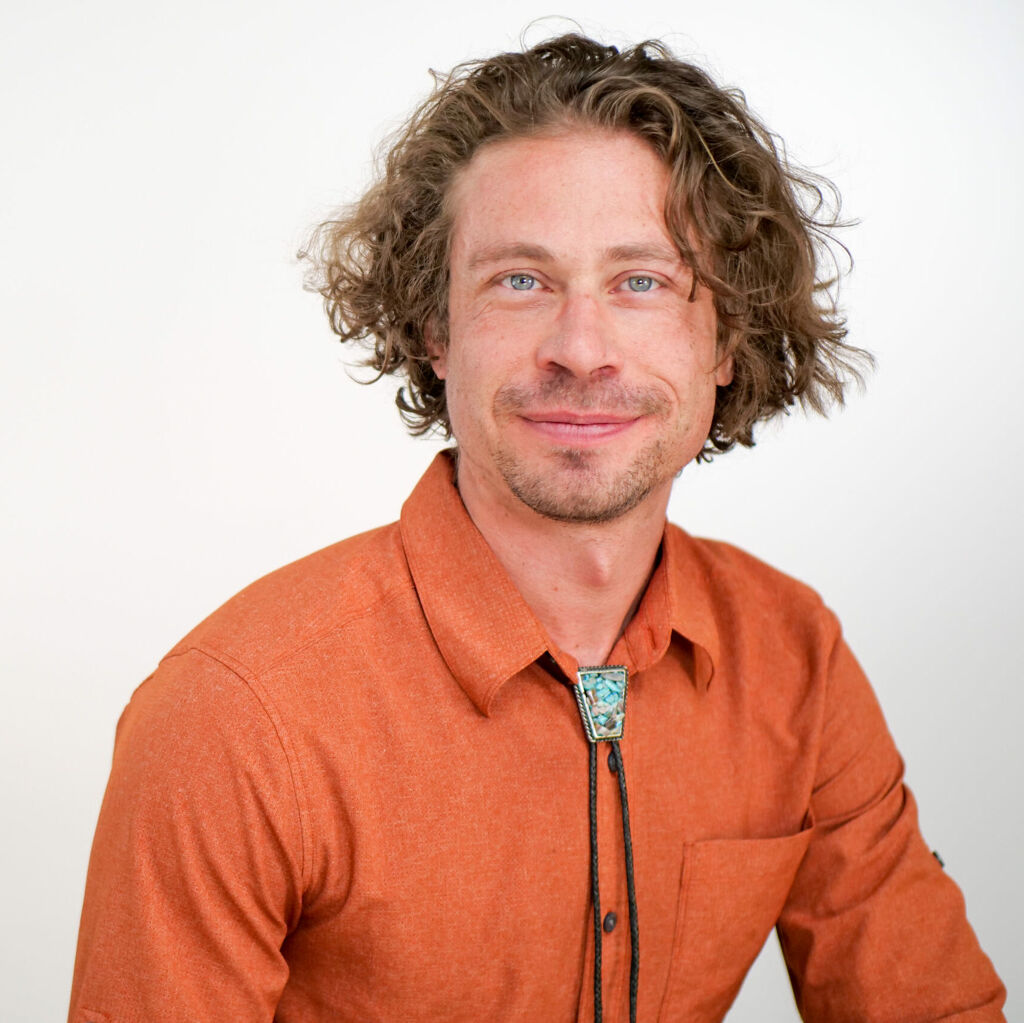 Medicine With Heart Success Stories
Colorado Functional Medicine Doctor specializing in chronic, complex cases of Lyme, Mold, Gut Health, Autoimmunity, Hormone Imbalance, and more.
Offering in-clinic and virtual appointments.
It's Time To Finally Feel Better
Watch this video to hear directly from some of our clients
Want to create your own success story? Take The First Step!
Schedule a FREE 30 minute discovery call to see how we can help you return to health, transform your life, and deepen your happiness.
At Medicine With Heart Clinic, we are determined to get you the answers and solutions you deserve.
We will help you find the answers to your health problems just like we did for these clients…