Providing Actionable Steps To Change Our Audiences' Lives
I will fill your audience with hope that they can reverse their disease while giving them practical tips they can implement immediately.
Find hope that their chronic disease can be reversed
Understand practical tools for restoring health they can implement right away
Be inspired to take back their health
Be motivated to take action towards a happy and healthier future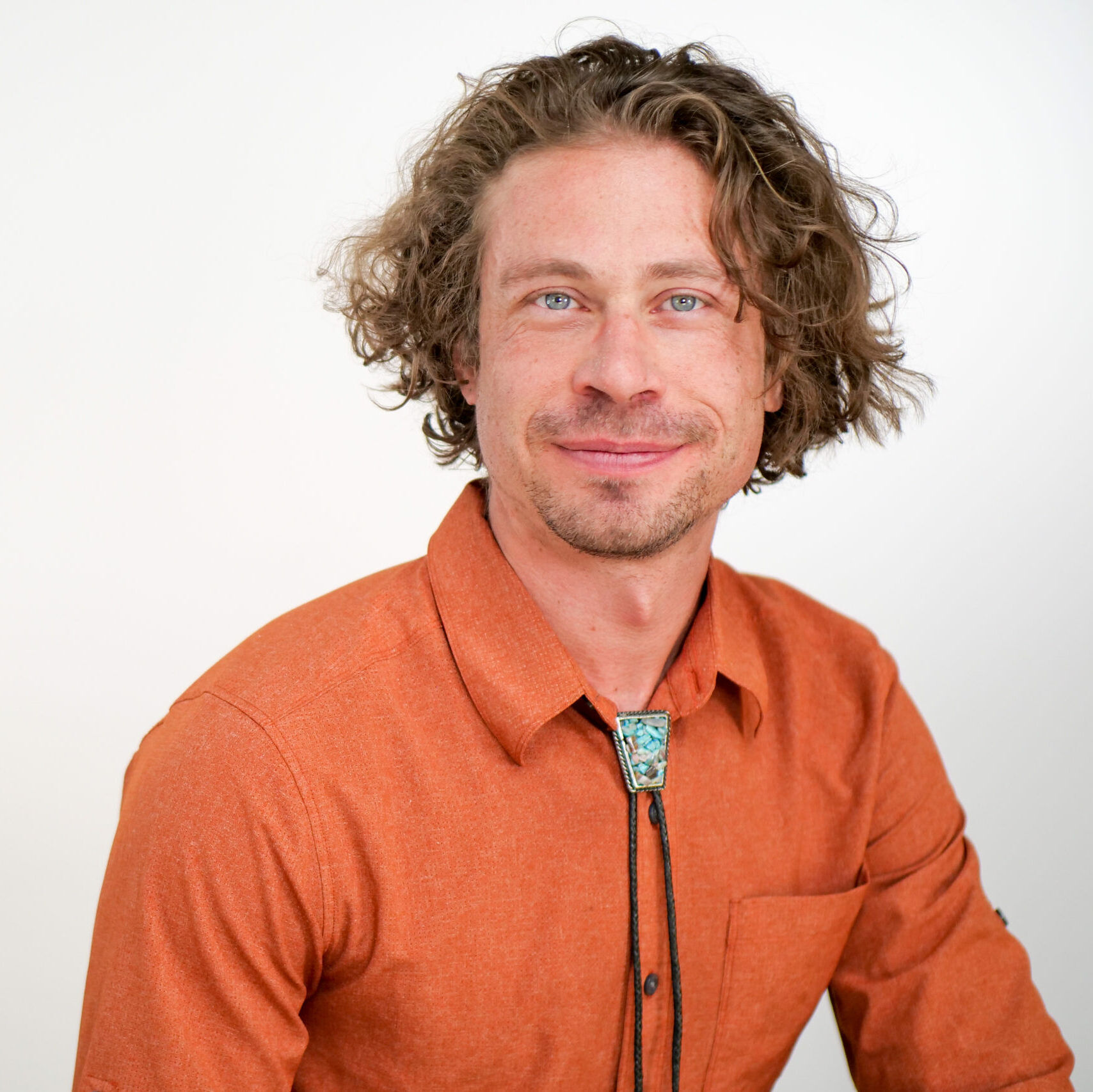 Functional Medicine Expert
Mindfulness Expert
Advocate For Hope
Booking Info
720-722-1143 [email protected]
Reversing Root Causes of Chronic Illness
60% of American adults have at least one Chronic Disease
Dr Miles Nichols helps your audience cut through the overwhelm and confusion of all the conflicting health information out there. His talk will inspire your audience members with a message of hope and practical ways to recover their health.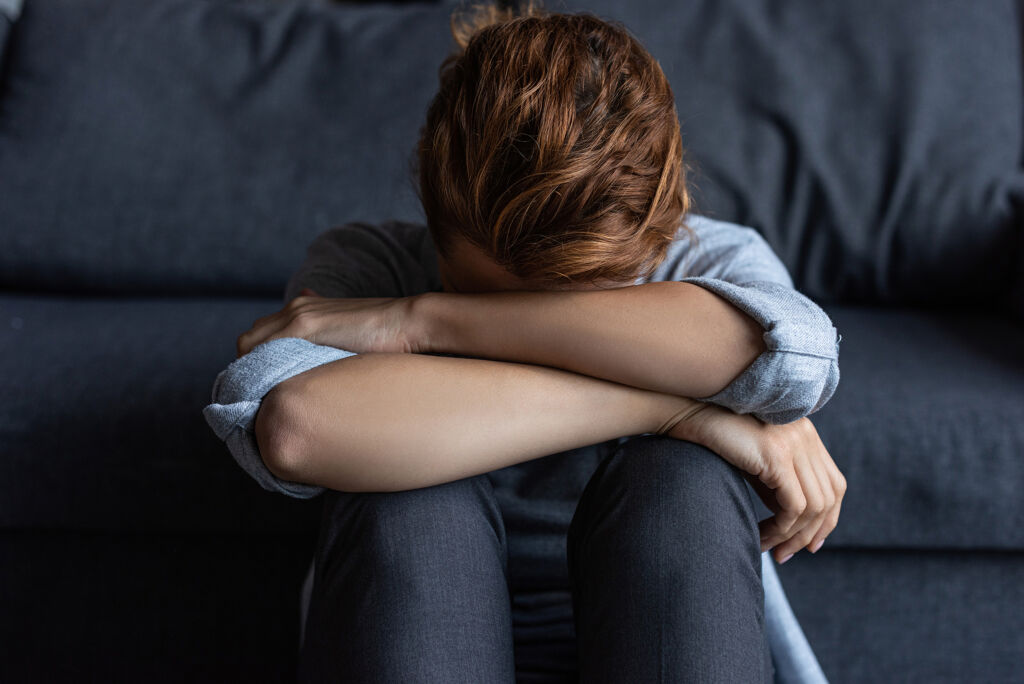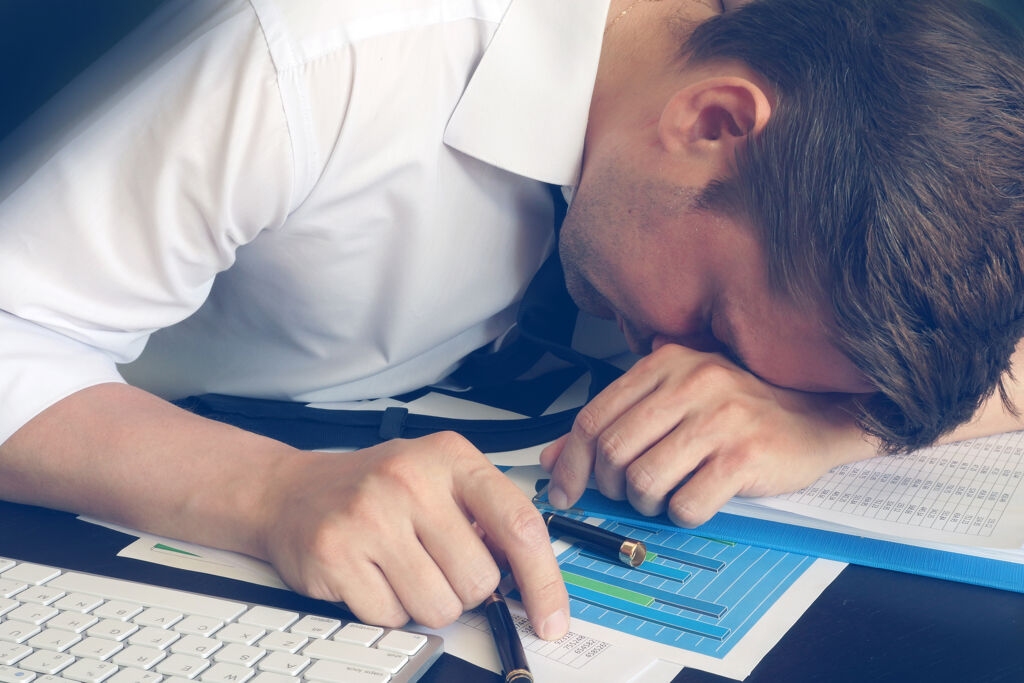 HOPE FOR THE FUTURE OF MEDICINE:
REVERSING THE CHRONIC DISEASE EPIDEMIC
6 in 10 adults in the US have at least one chronic disease. 4 in 10 have two or more (CDC). Chronic diseases are rapidly on the rise and responsible for three-quarters of all deaths worldwide (WHO). Modern medicine is failing miserably at effectively dealing with chronic illness. Even people who have not been diagnosed with a chronic illness are often plagued with fatigue, digestive problems, brain fog, or chronic pain for unexplained reasons. Our dynamic doctor shares alarming statistics about the state of chronic illness in the world followed by stories and research that inspire hope in your audience that there is a better way to recover health and feel robust vitality again.
Dr. Miles Nichols is the founder of the Medicine With Heart Functional Medicine Clinic and the Medicine with Heart Institute (online training enter for doctors and clinicians). He has appeared on the Dr. Nandi national television show twice. He has been a keynote speaker for the Nutrition Therapy Association, the California Association of Naturopathic Doctors and the National Functional Forum. In addition, he has appeared on Fox News, numerous podcasts, and has spoken for lab companies, supplement companies, and business communities around the country. He has recovered from a number of diseases, including Lyme disease, chronic fatigue syndrome, fibromyalgia, and hypothyroidism. He will inspire your audience to see that there is hope to reverse their chronic illness and empower them with practical steps to take.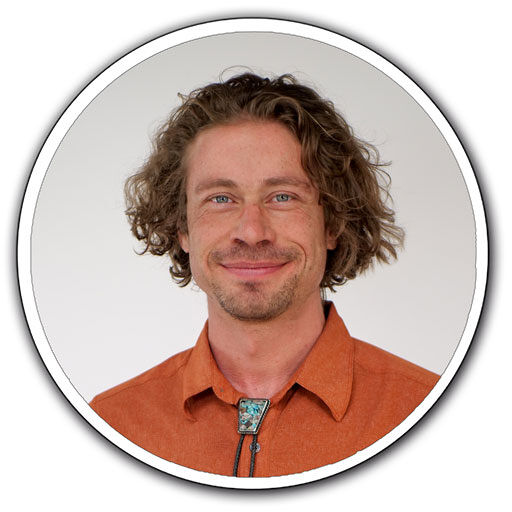 What People Are Saying...
I had to hold back tears during Dr. Miles presentation. As someone who was diagnosed with an autoimmune disease, this presentation hit me the hardest of any at the conference. So much of what he talked about, I identified with.
— Annette
Always look forward to Dr. Miles' presentations. This one was a game changer for me – so relevant.
— Susan
Good example of what I would like to see more of at our conferences. Dr. Miles gave detailed info that was more advanced than beginner level and gave tangible tools that can be put into practice right away (no additional book or program necessary).
— Beth
Excellent. Medicine With Heart has education programs for practitioners and rather than diverting us to them, they gave a very detailed presentation that was engaging and useful for me.
— Allison
Create Personal And Client Results Like These...
Continue The Conversation...