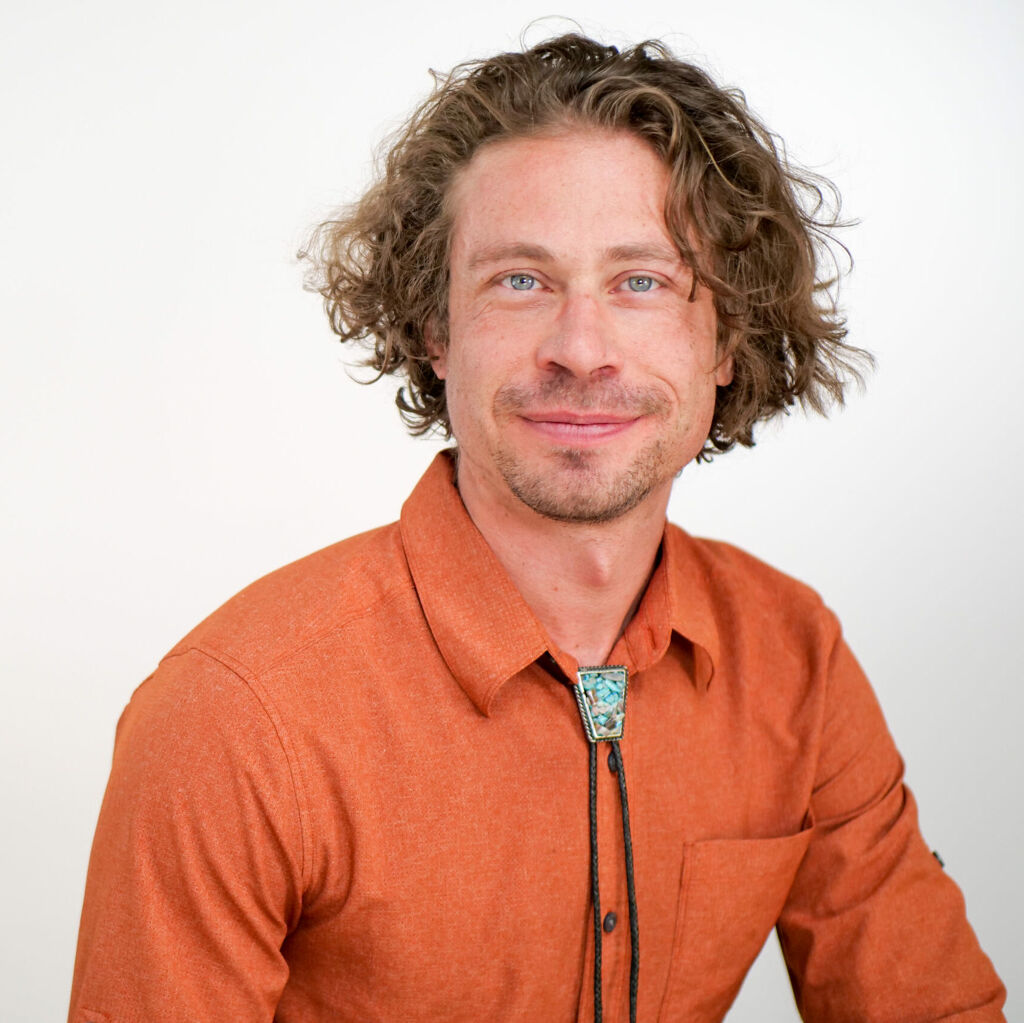 Colorado Functional Medicine Doctor specializing in chronic, complex cases of Lyme, Mold, Gut Health, Autoimmunity, Hormone Imbalance, and more.
Offering in-clinic and telemedicine treatments.
Conditions We Commonly See in Our Clinic
Other Conditions We Commonly Treat
The human body has an amazing ability to heal. When we find the root cause, use appropriate treatment strategies, and support the mind to persevere difficult circumstances, anything is possible.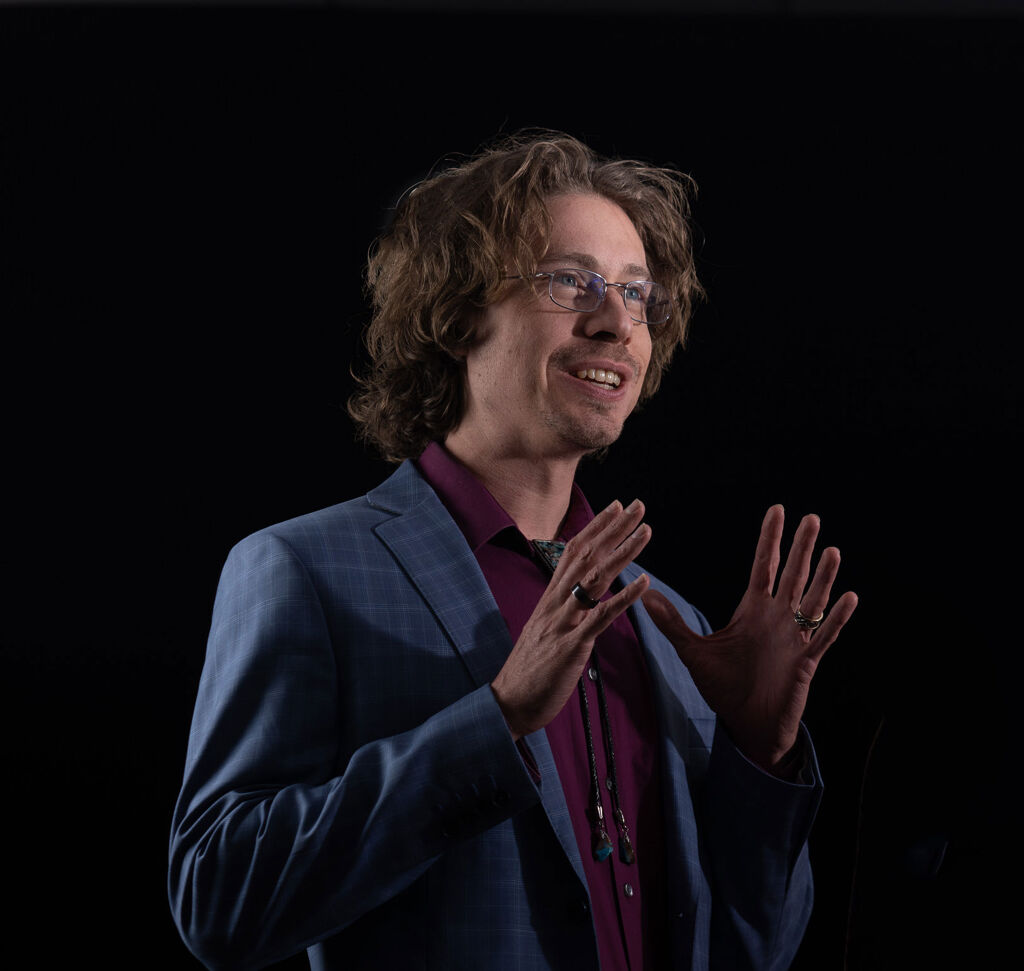 Our clinical team have all been in positions earlier in life of having extreme health issues that no one could find the answers to (aka mystery illnesses). We know firsthand how scary it is not to know what is going on, see oneself decline, and not perform at your peak.
We commonly hear, "I have been to so many doctors and done so many labs, yet no one can tell me what is wrong with me". This is frustrating and it can make one angry. It can lead you to doubt yourself. We encourage you to trust yourself and what you feel. We help our clients by deeply listening to their story and believing what they are telling us. This guides us down the treatment path.
You deserve answers to your health concerns that you deserve, we will do the work to get them with you and support you in your return to health.
The Medicine With Heart Method
At our clinic, we use an expert integration of functional medicine, psychology, meditation, and breathwork designed to heal your body, mind, and life. Listen to Dr. Miles Speak about uncovering and treating complex illness below!
Our team is here to support the whole you
Hear What Our Clients Are Saying...
Still not sure? Besides talking us directly, one of the best ways to get to know our clinic is through our client success stories! We love sharing them (and would love to share yours too!)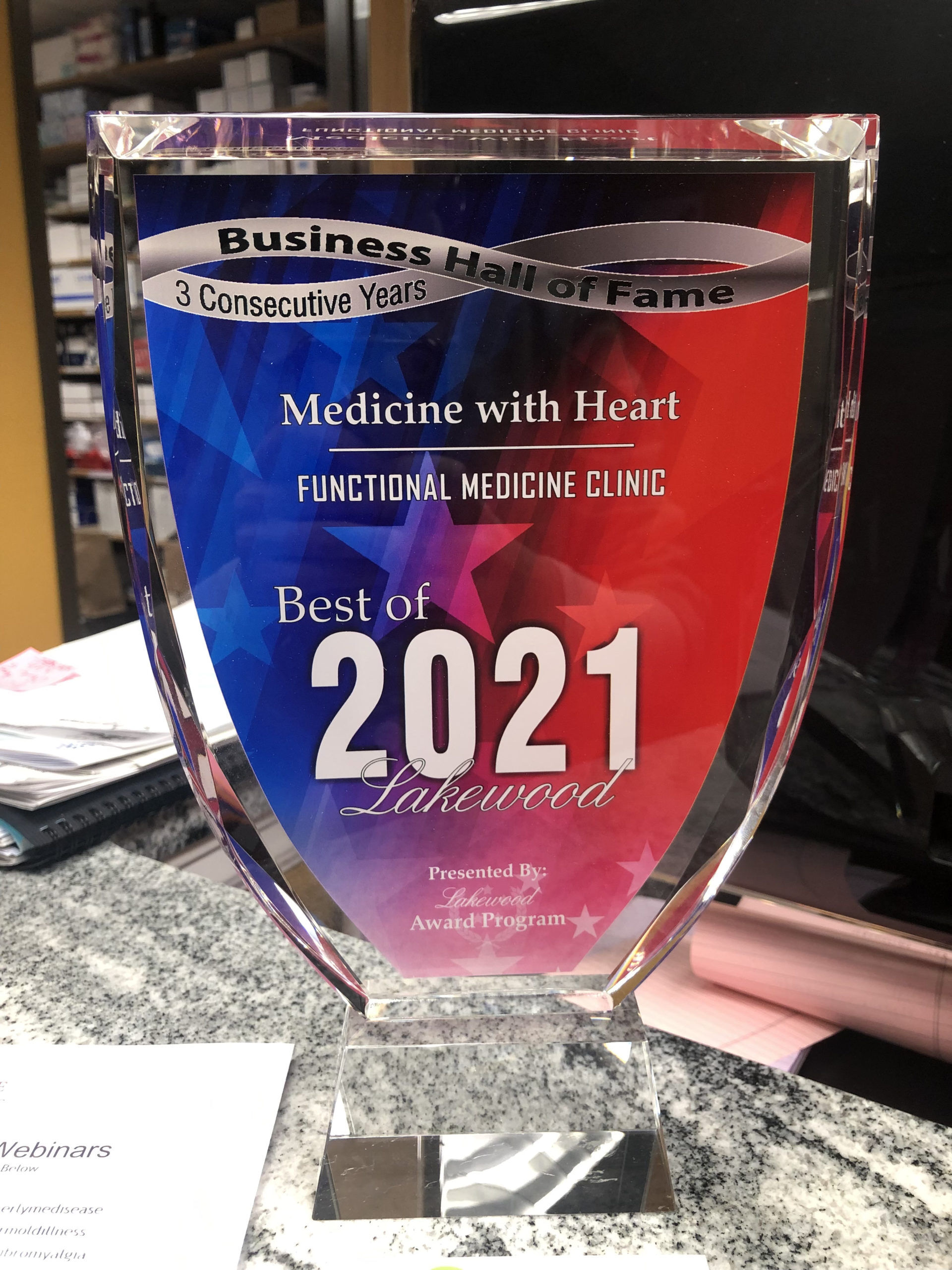 Voted 2021 Best Functional Medicine, Colorado
Value yourself by putting your treatment in the hands of experts! Our clinic offers cutting edge, research-backed testing & treatment delivered by a truly caring team to help you return to health, transform your life, and deepen your happiness.