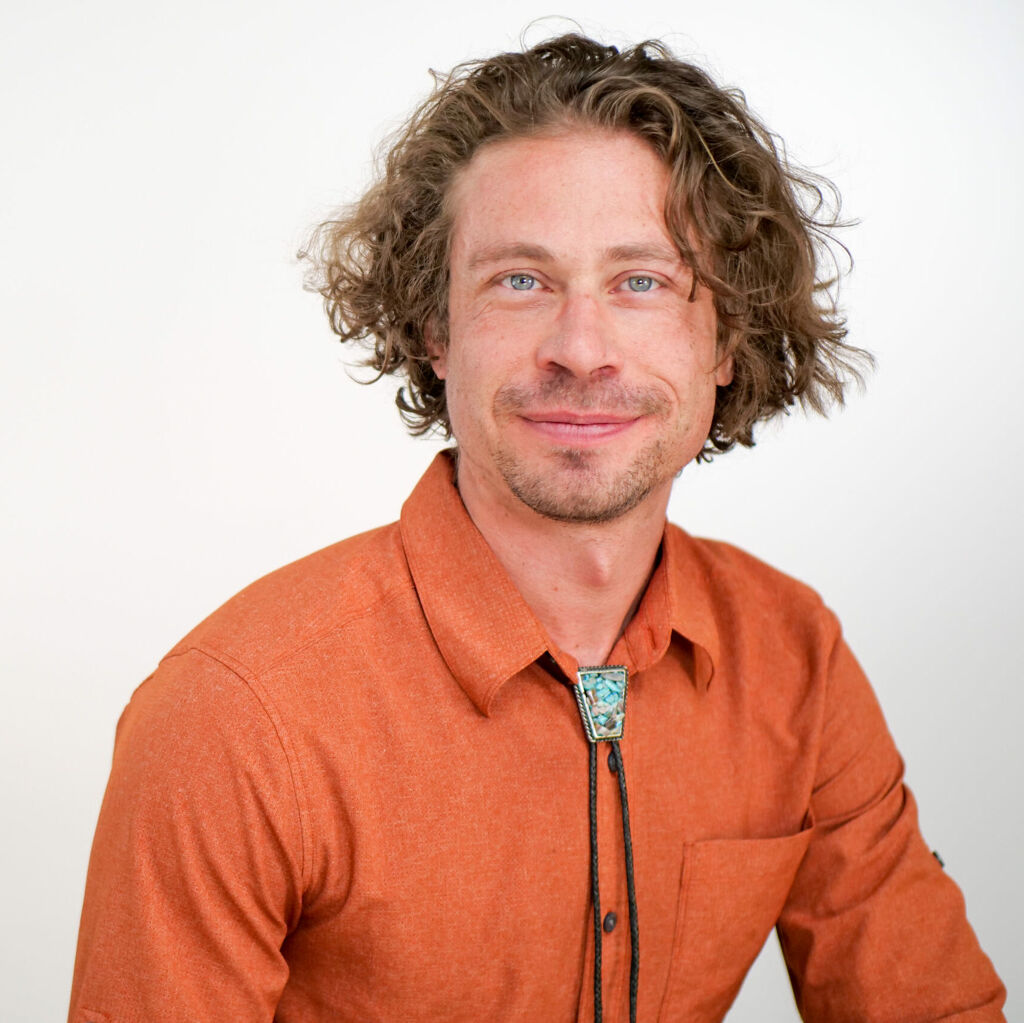 Medicine With Heart Clinic understands health struggles firsthand. Read about our practitioners and their healing stories using functional medicine.
Offering in-clinic and telemedicine appointments. Schedule a FREE discovery call with one of our Patient Care Coordinators below.
Conditions We Work With...
Below you will find conditions we commonly treat in the Medicine With Heart clinic; for a more comprehensive list of conditions we commonly see including hormones and cognitive decline; click here.
Schedule a FREE discovery call with a Medicine With Heart Patient Care Coordinator today and learn about how our clinic can support your return to health.
We specialize in reversing complex chronic illness, and also in helping individuals achieve states of greater happiness, joy and purpose.
We don't simply treat your symptoms – we find and eliminate their root cause. And in the process, we restore your health, increase energy and teach you the tools you need for a healthy, happy life. We utilize research-based functional medicine lab testing to identify root causes that have prevented you from being well.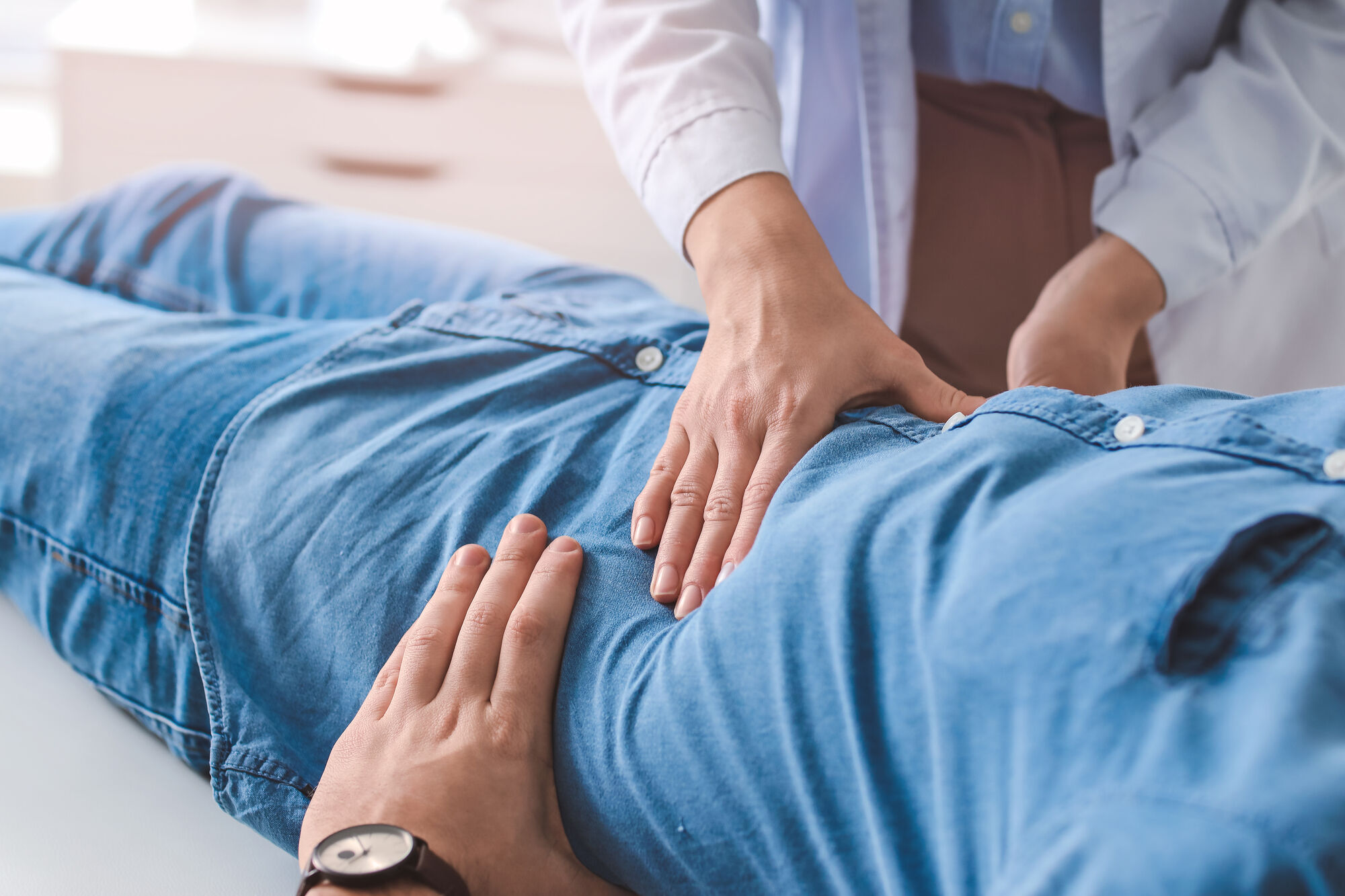 Discovery session to uncover your health history.
Accounts for past treatments and labs
Designed to fully listen to your experience.
We use a test not guess approach
Labs order to identify root causes your symptoms.
Research based, step by step approach
Natural treatments, supplements, & nutrition
The Medicine With Heart Method
An expert integration of functional medicine, psychology, meditation, and breathwork designed to heal your body, mind, and life.
Hear What Our Clients Are Saying...
Still not sure? Besides talking to us directly, one of the best ways to get to know our clinic is through our client success stories! We love sharing them (and would love to share yours too!)