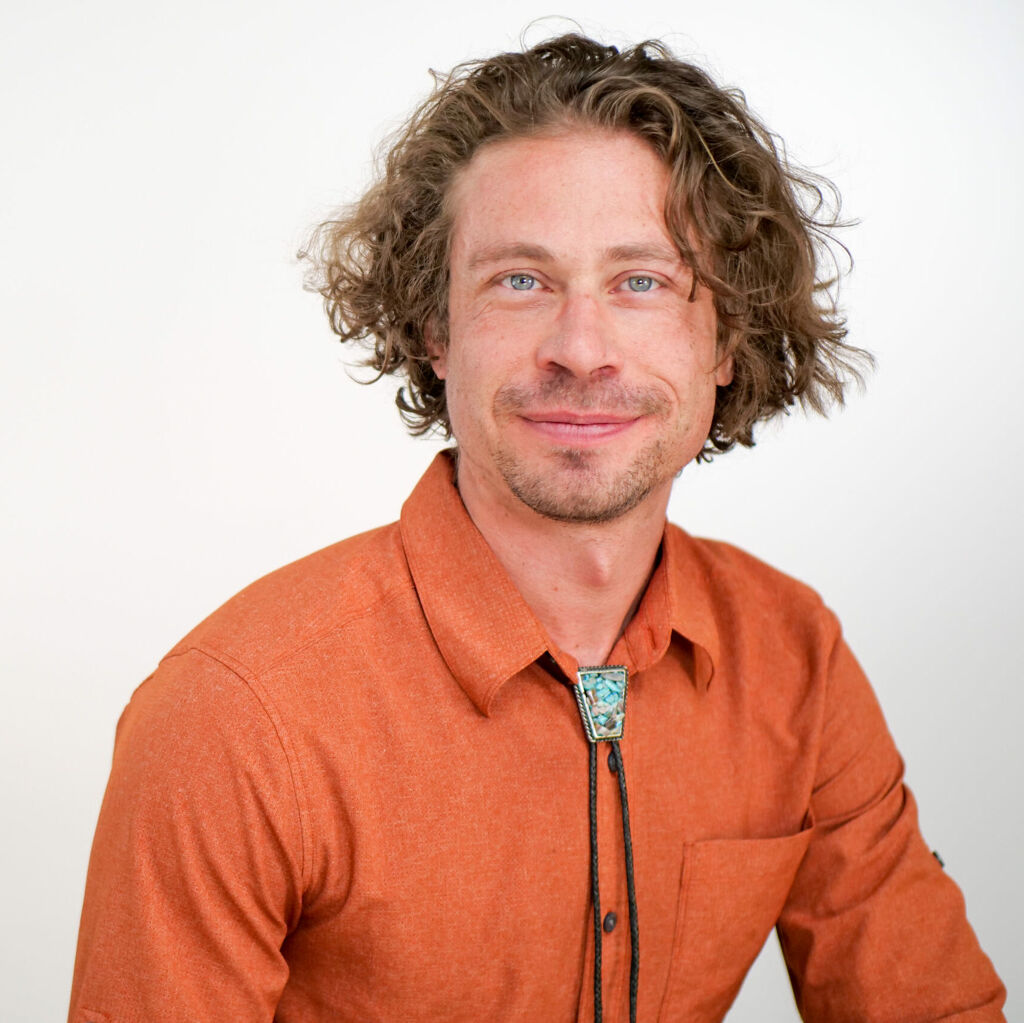 About Medicine With Heart
Medicine With Heart Clinic understands health struggles firsthand. Read about our practitioners and their healing stories using functional medicine.
Offering in-clinic and virtual appointments.
About Functional Medicine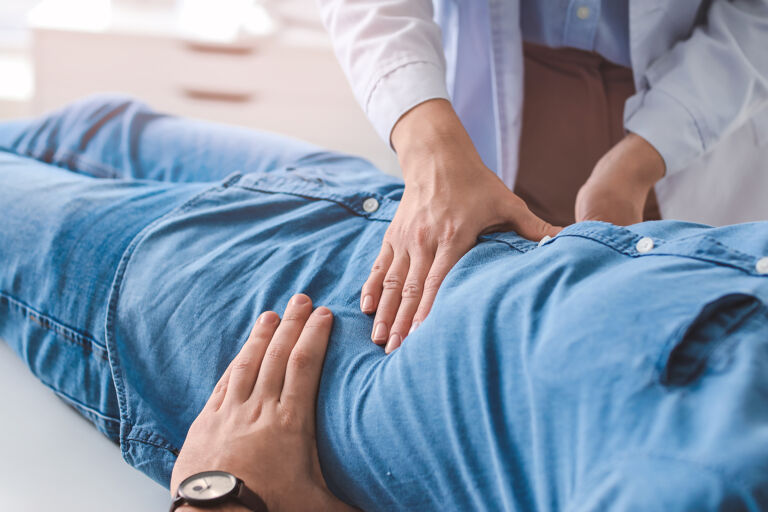 Utilizes the most up to date lab testing and treatment protocols; all individualized to your specific condition.
Uses mindset to address thoughts, beliefs, or emotions that are generating stress and impacting the healing process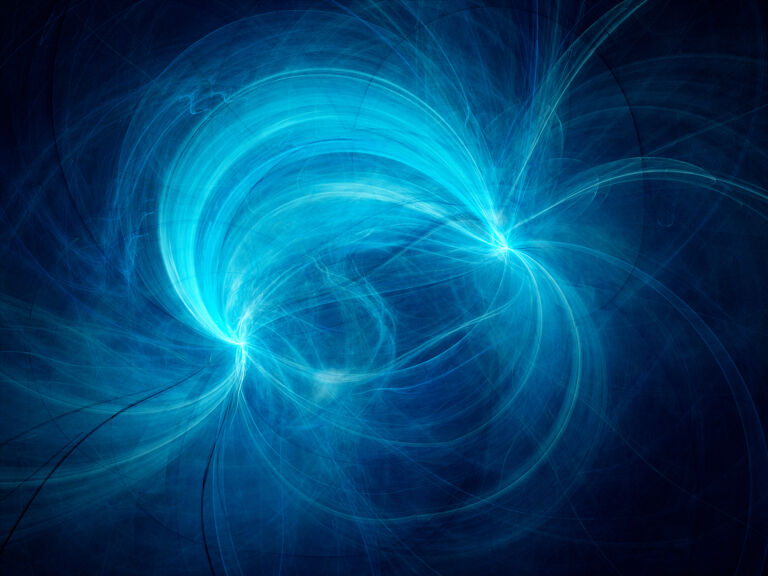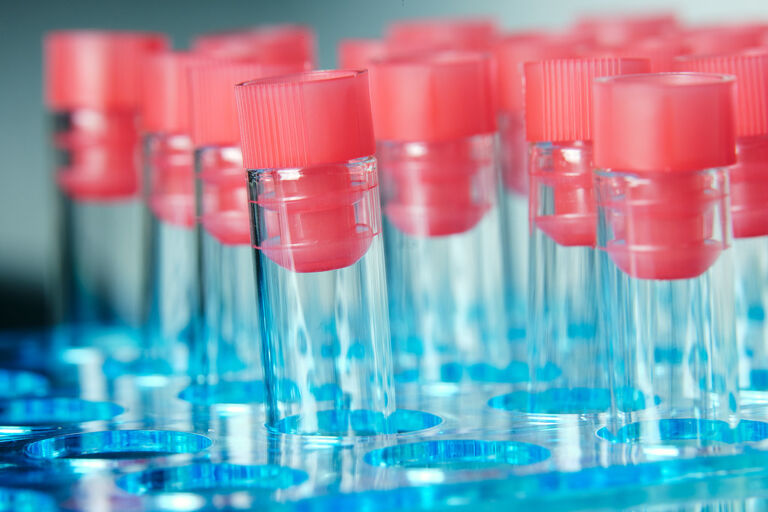 Applies research on habit change to improve medical success. Utilizes coaching on how to make small easy changes to maximize success.
We use a step-by-step process to Help You achieve your health goals
If we decide to work together, we discuss the details of your membership with the clinic and order advanced lab testing to find the root causes of your case.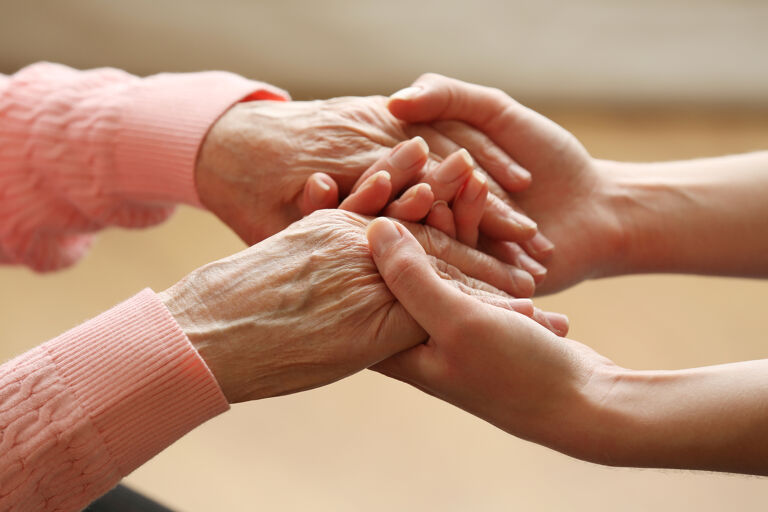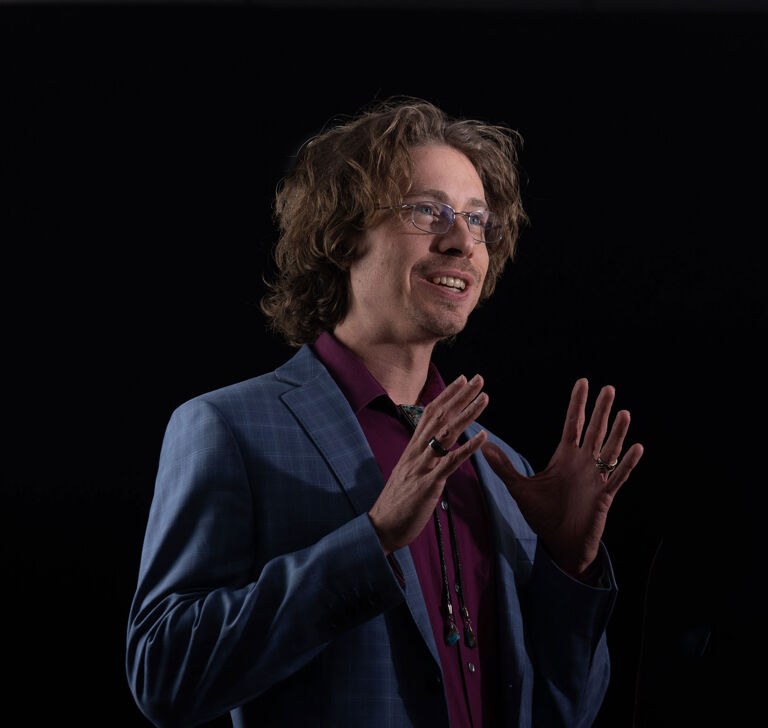 Dr. Miles Nichols,DAOM, MSOM, LAc
Founder of Medicine With Heart Clinic and the Medicine With Heart Institute.
Growing up, my father was a medical doctor focusing on public health. He founded a health office that took mobile clinics to rural areas and provided check-ups for people without access to healthcare. He became a State Senator who worked tirelessly to pass legislation that would give the working poor access to healthcare. One day when I was 15, my father had passed away suddenly and unexpectedly from a heart attack. This tragic event threw me for a loop.
Then in my 20's I personally suffered from chronic fatigue. My conventional doctor and told me everything looked fine. I spent many years seeing every specialist I could think of. Eventually I discovered a functional medicine mentor and was able to test for underlying root cause issues. I found a subclinical thyroid issue, autoimmune antibodies, mold illness, gut infections, sleep apnea, and chronic Lyme co-infections. I was able to recover my energy after treating these main root cause issues through functional medicine protocols.
Since then, I have made it my mission to help others have something I never had: a step-by-step, guided, mind-body process to identify root causes and reverse them, naturally when possible. This is what we have created at Medicine With Heart. We are honored to accompany you on your healing journey.
Gina Dattoli, MD is a board certified family physician. She is the medical director for the Medicine With Heart practice
Hear What Our Clients Are Saying...
Still not sure? Besides talking us directly, one of the best ways to get to know our clinic is through our client success stories! We love sharing them (and would love to share yours too!)
Schedule a FREE 30 minute discovery call to see how we can help you return to health, transform your life, and deepen your happiness.