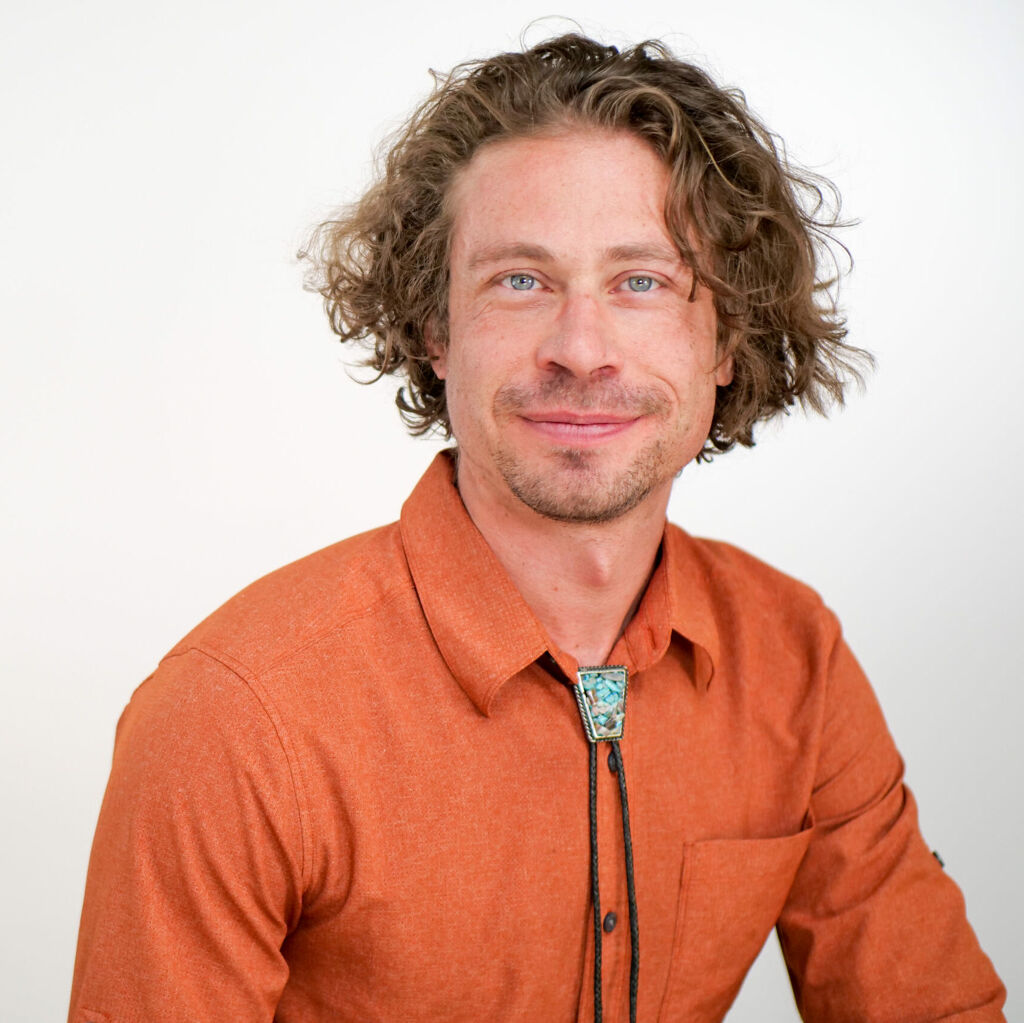 Your Mind Is Your Greatest Healing and Happiness Tool
Meditation to Improve Your Happiness and Your Health
Learn a practice called Sheng Zhen meditation that has transformed the lives of thousands around the world.
Researched Benefits of Meditation
Increase happiness and ability to adapt during stressful times
Improve Adrenal and Hormonal function
Improve productivity from work and home
Improve cognition, learning, and sleep
Repair dysfunction in the body
Decrease pain
And much more!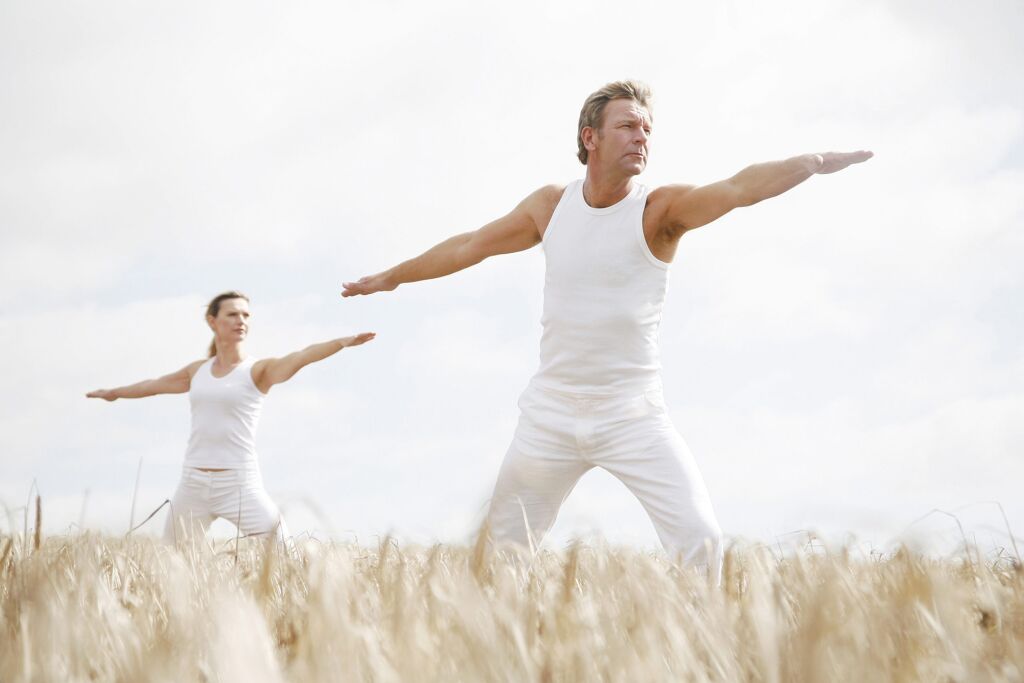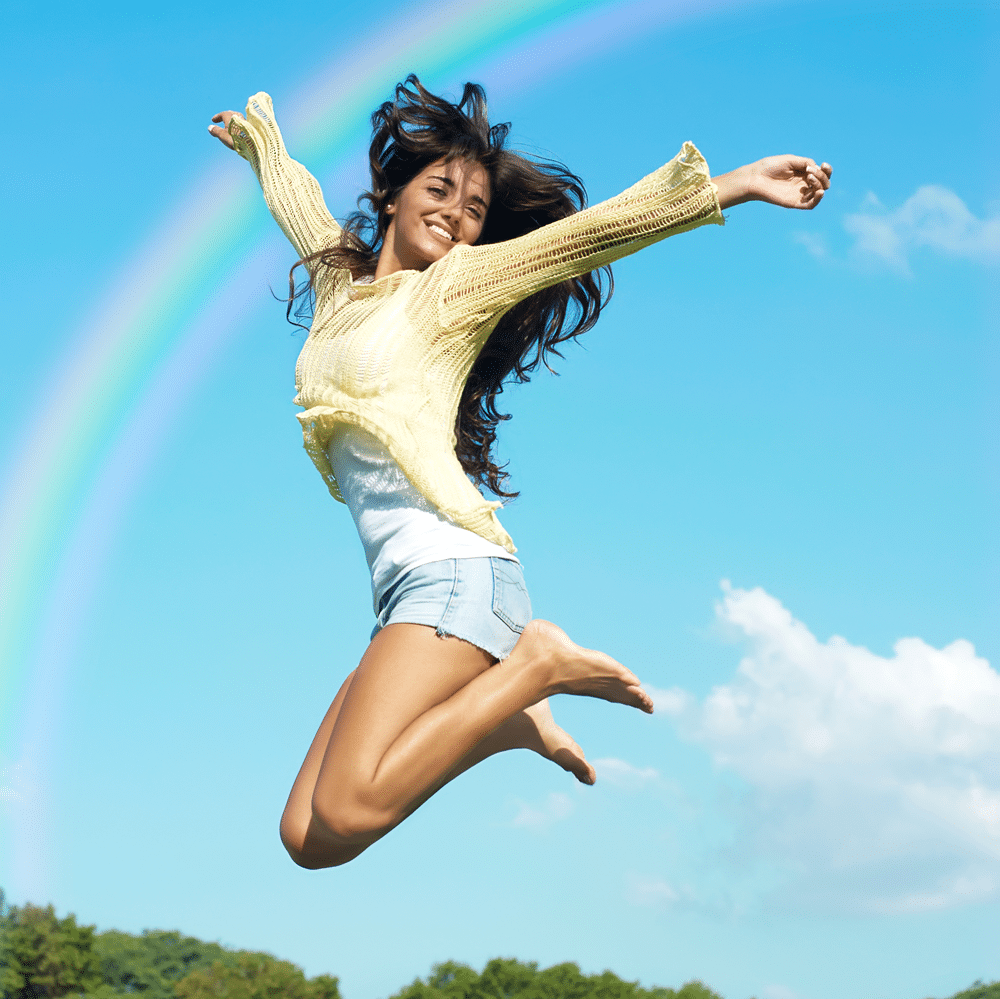 What is 'the goal' of Meditation?
Many people think they cannot meditate because they try and their mind wanders. Meditation is NOT the absence of the mind wandering. It is simply the realization that the mind is wandering. The goal of meditation is observing your mind and what you pay attention to. So if you have tried meditation and noticed that your mind is wandering, guess what? You are meditating!!
At Medicine With Heart Clinic, We Teach a System of Meditation Called Sheng Zhen Meditation
This meditation system was taught to us by the founder, Master Li Junfeng. Master Li was a Chinese National Kung Fu coach for many years as well as a well known movie actor. Despite fame and fortune, he was missing something in his life, which was happiness. This desire for happiness led Master Li to give up his fame and fortune in order to teach Meditation. Dr. Miles regularly studies with Teacher Li.
Sheng Zhen Meditation is unique in many ways. Here are some of areas that make Sheng Zhen Meditation Unique
System teaches moving and non moving meditation forms (non-moving can help those who have a difficult time sitting)
Focus on community aspect and good connections with others
Can easily be taught to beginners as well as those who have been practicing for awhile.
Even 5 minutes a day can greatly improve your health. Meditation does not have to take much time! In face, meditation has been shown to increase productivity, so a little bit of time investment to meditate will pay off dividends in getting things done more efficiently!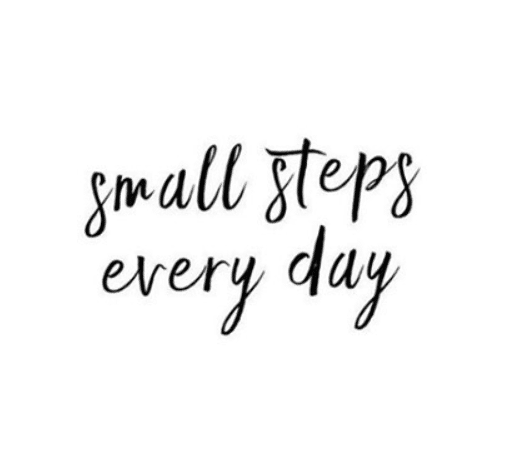 Meditation has been shown to have impressive health benefits including improved energy, sleep, digestion, cognitive function, mood, genetic reprogramming, and more. There is not a drug or herb that exists that has as much widespread effects as meditation!
Hear What Our Clients Are Saying...
A Note From Dr. Miles On Meditation
Many people think Meditation is hard. After practicing for some time, you may get to a point where your mind does not wander, but that is a result of meditation, not the point. The point is to have the awareness of when your mind wanders and bring your mind back to stillness.
It is also important to remember that meditation is a practice. If you have not spent time running, you would not be surprised if you could not run far. But, if you practiced regularly, soon you would find yourself improving. The same goes for meditation!
Meditation is one of the easiest things you can do to bring profound improvements to your health.
It has been a journey for me and now it is a regular practice that I cannot imagine a day without. Wherever you are, we applaud your commitment, and are always here to support your practice.
In warmth,
Dr Miles and the Medicine With Heart Team