Looking For Answers & Expert Clinical Support?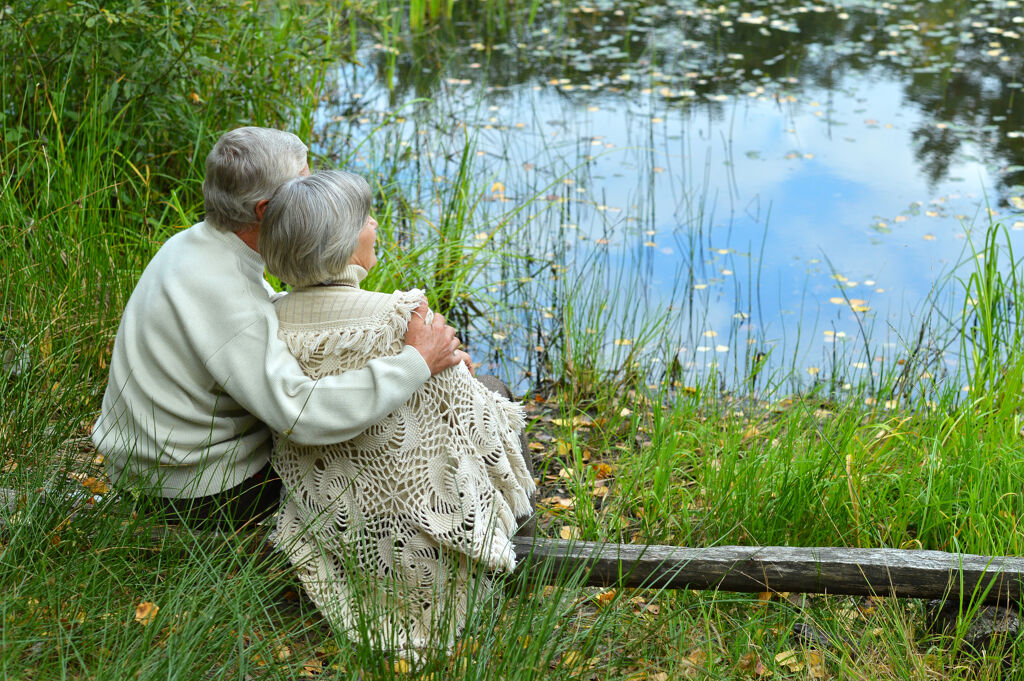 Let Us Help You Reverse Chronic Disease
Offering Telemedicine and In-Person Visits At Our Clinic
Book A Free Call With Us Today To Learn If We Are the Right Fit For You
Or Call Us Now (720) 722 1143.
Hear What Others Are Saying About Medicine With Heart Clinic
As A Lakewood, Colorado Functional Medicine Clinic, we offer in-person services locally. We also provide telemedicine for clients across the United States. Check below to see what Medicine With Heart clients are saying:
Book Your Free Discovery Call; It's Time To Feel Better Again!