Depression & the Gut: Are they linked & what is the link? Part 2: Depression, in the Gut-Brain Axis Series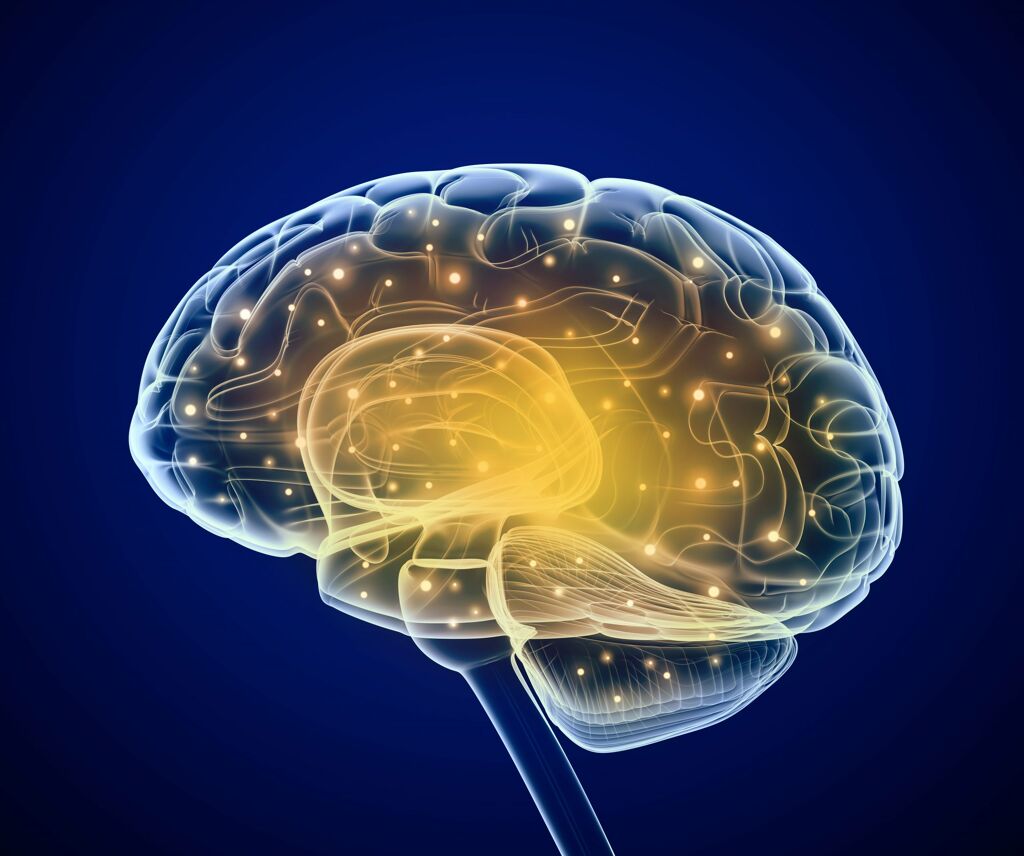 What Causes Depression? Last week in Part 1 of Depression and the Gut, we defined depression and outlined the potential causes of depression; genetics, a chemical imbalance in the brain, hormones, stress or trauma, blood sugar dysregulation, poor diet, medications, inflammation and gut health.
This week we provide specific ways to address depression through functional medicine.
In functional medicine, we look for the root causes and will always look at gut health and the underlying reasons for any potential inflammation.
WHAT YOU CAN DO TO ADDRESS DEPRESSION:
Balance Blood Sugar
Understand the Cause of your Inflammation and Reduce it
Improve Gut Health
These three key objectives can be achieved through:
Adopting an organic, whole foods-based, anti-inflammatory diet is the best diet to balance blood sugar, decrease inflammation and promote gut health. Our food choices, alongside factors like stress, toxins, sleep and other lifestyle factors, determine the make-up of our gut bacteria and overall gut health. Diet is important for good gut health and for conditions like depression.
As a first step, we want to avoid the foods that are most damaging to gut health (Mu C, 2016):

Sugar & excess refined carbohydrates
GMOs
Highly processed foods
Lack of fiber
Excess caffeine
Excess alcohol
Vegetable oils high in omega 6 fatty acids

We recommend following the diet that we outlined in our article on anxiety, which is rich in omega 3 foods, fermented foods, prebiotics, polyphenols and tryptophan.
Prebiotics are foods that promote the growth of beneficial, health-supporting bacteria in the gut. They have been reported to improve inflammation and to alleviate psychological distress (Kim YK, 2018). These foods contain non-digestible fibers that promote the growth of beneficial gut microbiota such as Lactobacillus and Bifidobacterium, benefiting the microbiome-gut-brain axis (Kim YK, 2018). Prebiotic foods include lentils, apple cider vinegar, dandelion greens, raw garlic, raw or very lightly cooked onion, leeks, raw asparagus, green bananas, green plantains, potatoes that have been cooked then cooled 24 hours (served cold or at room temperature, as is common in potato salad), apples and others.
Additionally, certain foods can be helpful when dealing with depression. One study looked at and identified twelve nutrients most effective for the prevention and treatment of depression (LaChance LR, 2018):
Folate
Iron
Omega-3 fatty acids (EPA and DHA)
Magnesium
Potassium
Selenium
Thiamine
Vitamin A
Vitamin B6
Vitamin B12
Vitamin C
Zinc
The study also came up with a list of anti-depressant foods. The highest scoring foods are: (LaChance LR, 2018)
Oysters, mussels, various types of seafood and organ meats
Leafy greens, lettuces, peppers and cruciferous vegetables
The categories of food that are most to least effective in reducing depression are: (LaChance LR, 2018)
Vegetables
Organ meats
Fruits
Seafood
Legumes
Meats
With grains, nuts, seeds and dairy being the least effective in fighting depression
To Read About Blog Topic, Scroll Down
Want To Work With Our Clinic?
Do you have a chronic or mystery illness that no one has been able to help you with? Are you simply wanting to re-connect with a healthier version of yourself? It's Time To Finally Feel Better!
SUPPLEMENTS:
OTHER HELPFUL AREAS TO CONSIDER:
If you or someone you know is suffering from depression, get in touch with our clinic today.Book a free 15-min discovery call to see how we can help you with your symptoms. We can answer your questions and help you book an initial consult with one of the functional medicine doctors in our clinic. Thank you for reading this article about "What Causes Depression".
Are You Suffering From A Chronic Illness?
Does your current health situation look like this…
Do you feel that you have tried many things and either nothing works, or the treatment does not hold?
Have you been told that there is nothing that can be done to reverse your illness and you just need to manage symptoms?
Does your illness impact your work, your family, your happiness and your social life?
We specialize in finding answers and solutions for complicated chronic illness when people feel like they have tried everything. If this sounds like you, book a free call with us to see if we are the right fit for your health goals.
Dr. Miles has spoken for the following organizations: