Maximize Your Results:
Lyme and Mold

Supportive Info Page
Lab Tests We Recommend
Supplements We Recommend
AdditionalResources
What Labs to Run?
Whole Body Treatment of Lyme and Mold Is Tricky.
Learn the labs you may be missing!
Treatment Tools
Get resources on some of the most up to date ways of working with the body AND with how to transform your mind!
Labs to Consider For Whole Body Lyme/Mold Treatment
We recommend whole body functional medicine lab testing. If you are a clinician, we suggest setting up accounts with the companies listed below. If you are not a clinician, we recommend talking to your clinician about the tests below.
01.
Lyme Disease
02.
Chronic Insect Infections
03.
Mold Markers
04.
Quicksilver Toxic Metal Testing
05.
Food Allergies/Sensitivities
06.
Chronic Hidden Viruses
07.
Gut Imbalances
08.
Adrenal/Hormonal Imbalances
09.
Nutrient Imbalances
10.
Standard Blood Markers
13.
Testing Your Home for Mold
11.
Other Testing Considerations
12.
Pyroluria
Interested in Becoming A Patient?
Learn more about working with us. Sign up for a free consult phone call with one of our team members to see if our clinic is right for you!
Supplements We Recommend
There are many great supplements that are available for the treatment of Lyme and Mold. We are going to share a few with you here. Some of our partners have offered coupon codes for discounts so make sure to use the links on this page.
At BioPure®, we embrace a proactive approach to health and offer a comprehensive selection of products that integrate science and nature – this powerful union results in potent nutraceutical supplements that deliver results. Click below to learn about some specific BioPure Products.
Want to order your products directly from Biopure?
Click the button below and the code RECOVER to get 10% off your purchase
Are custom formulas have been successfully used for 5 years by our clinic and we are getting ready to release them to the public for clinician order. Check back soon for the release date!
Our formulas address Lyme, Bartonealls, brucella, babesia including the hard to reach persister cells. In addition, they provide immune support, adrenal support, and healing for some of the tissues and organs that are affected by Lyme and Mold.
Medicine With Heart Products Are Expected To Be Released Summer of 2023. Check Back for Ordering Details!
Quicksilver Scientific's Liposomal Nanoemulsified technology has a delivery system that is unparalleled by others. Stop wasting money on ineffective supplements. Groundbreaking Quicksilver Scientific® formulas absorb fast and effectively for delivery you can feel.
Want to order your products directly Quicksilver? You can order as a patient or a clinician.
AND TO RECEIVE 10% off use the code "heart10" and go to the button below.
If you are looking to buy physician grade supplements that can address many of the areas associated with Lyme/Mold such as the adrenals, lymphatics, immune system, gut and more, we have made this account for you to buy physician grade Xymogen products through our account HERE.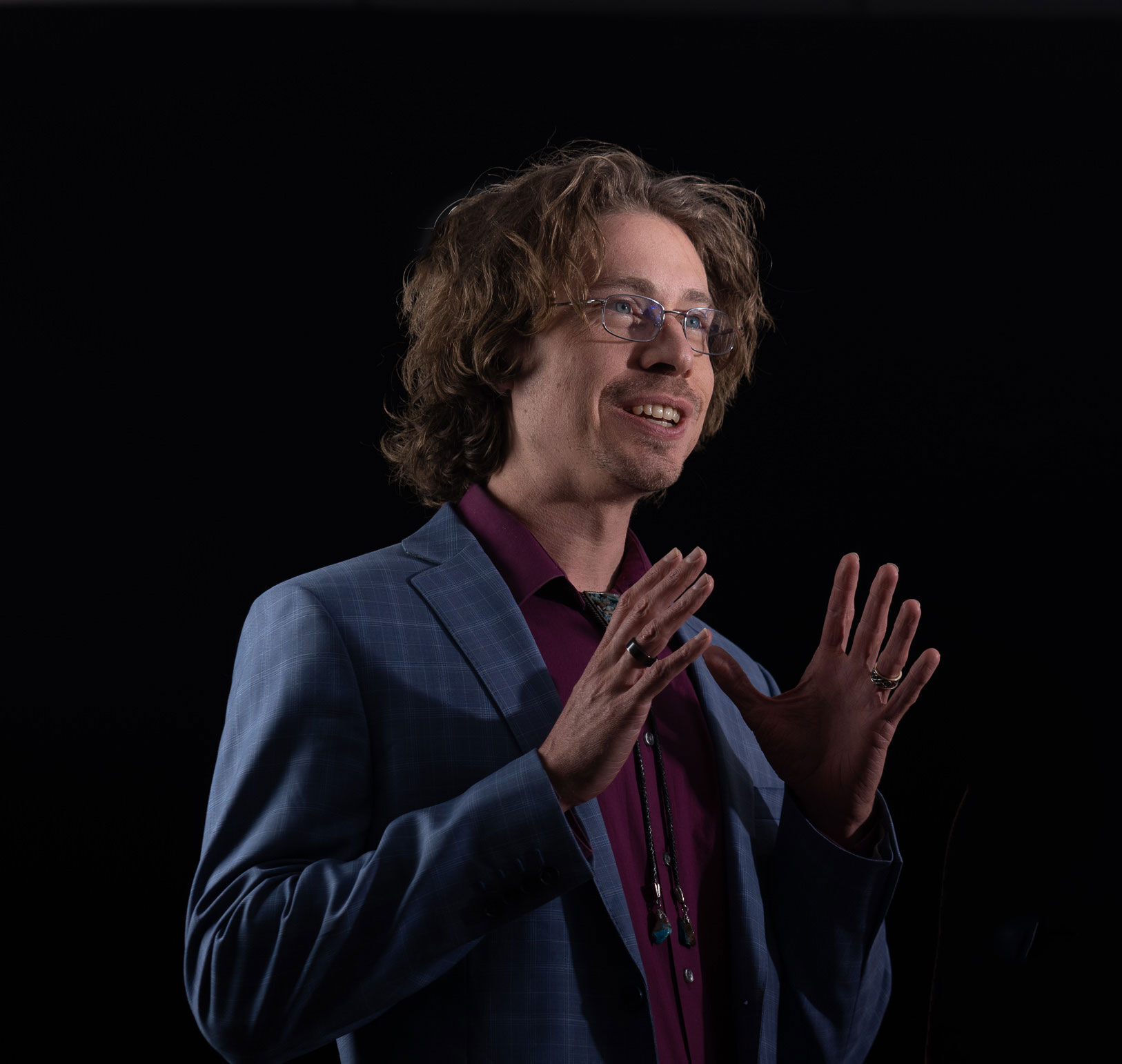 Dr. Miles and Medicine With Heart
We share our vision with many others. It is a world full of healthy, happy people free from chronic disease and living their purpose. Our team is dedicated to bringing together thought leaders in the field to share ideas, research and information. By working together, we can help change the face of medicine, end chronic disease and help people find their purpose in life. Thank you to our entire team and to all the strong brave people who support and join us in this mission.
Meditation Resources
Online Guided Live FREE Sheng Zhen Meditation Lead By Medicine With Heart
UCLA
Guided Recorded Meditations
Gupta Program
Neuro Retraining
Additional Sheng Zhen Meditation Resources
Online Sheng Zhen Meditation Recorded Videos
Are you a clinician looking to advance your clinical skills?
Learn more about our online certification in functional medicine. Learn More about our online institute for leaning a mind body approach to functional medicine.
Our Dear Fellow Clinicians and Survivors,
Thank you to all of you who work endlessly towards helping others and helping yourselves.
Treating and healing from chronic disease is not easy. It takes hard work and countess hours of dedication both from the clinician as well as the patient. As a patient we hope we have given you hope that healing is possible. As a clinician we hope that we have provided support and we encourage you to reach out if we can help you in any way. It will take a village for us to change the medical model and we are so grateful to have you on our team. With love and deepest of respect,
Dr. Miles and our Entire Medicine With Heart TEam