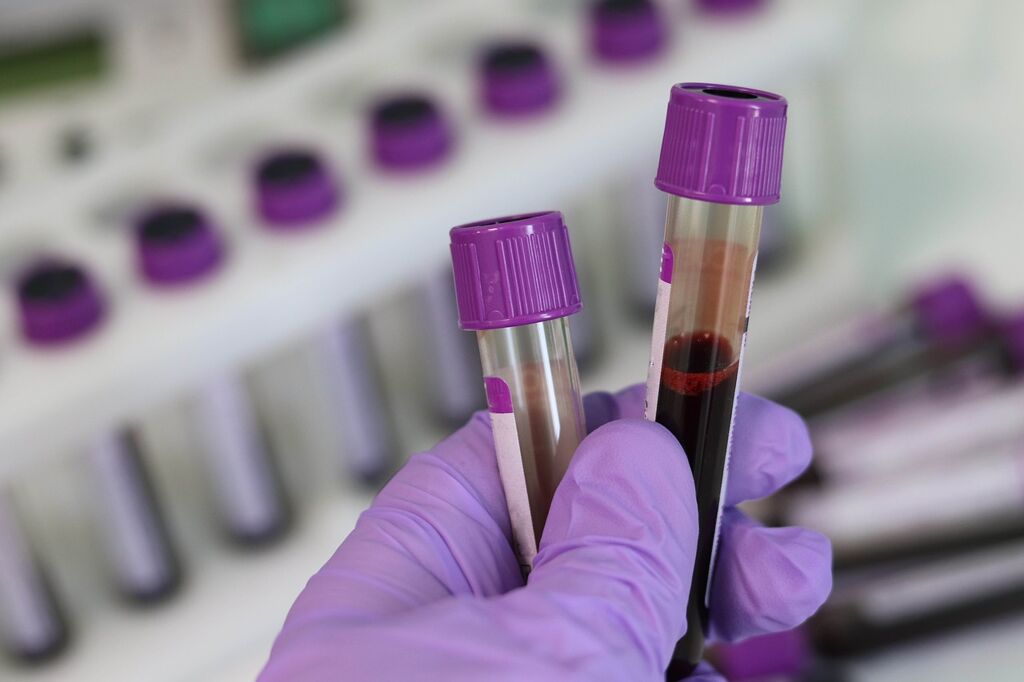 First text block
Your Functional Medicine Health Clinic
To see if our clinic can help you with your health needs, schedule a free call with us below:
At Medicine With Heart, we are the last stop for those with chronic illness that want answers and solutions.
Second half text block
Sick of doctors telling you that you are fine and you know you are not?
Been to doctor after doctor with not much more to offer than drugs to cover up and manage symptoms
Want to work with experts that find causes of disease when dozens of others have failed?
At Medicine with Heart, we are experts at finding results and solutions when others have failed.
Book your free health phone evaluation (button below on left) to find out if our clinic is right for you!
If you are a clinician interested in learning from us at our online functional medicine school, click the button on the right for more information.
Dr. Miles Nichols and Dr. Diane Mueller have spoken for the following organizations: