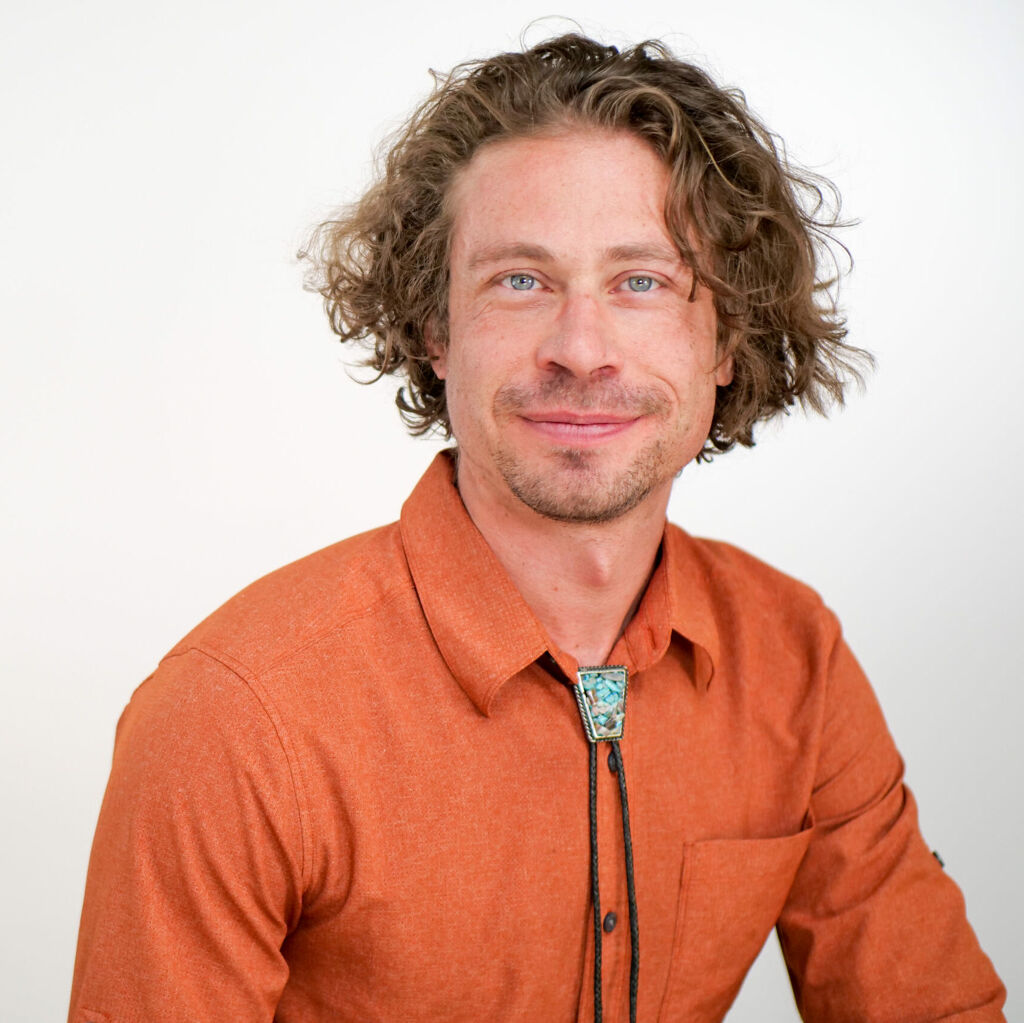 Medicine With Heart Functional Medicine Blog
Interested in the latest health topics? This blog is focused on the latest functional medicine research with a practical spin on lifestyle, nutrition, and supplementation to optimize your health.
Our Latest Post
Check out our most recent blog here.
Looking for More Info on a Health Concern?
Personal research and curiosity are great, but they will only take you so far… Schedule a free call with one of our functional medicine clinicians if you are ready to rediscover your health with the support of an expert team.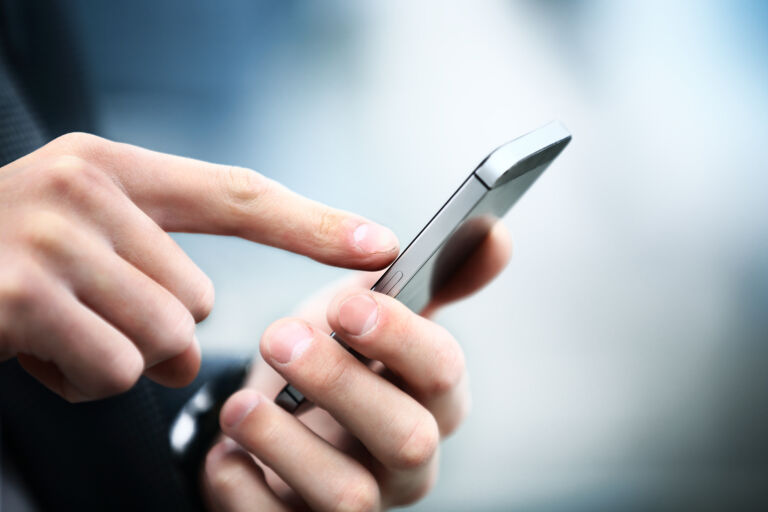 Recent Posts
Catch up on the latest in the Medicine With Heart blog here.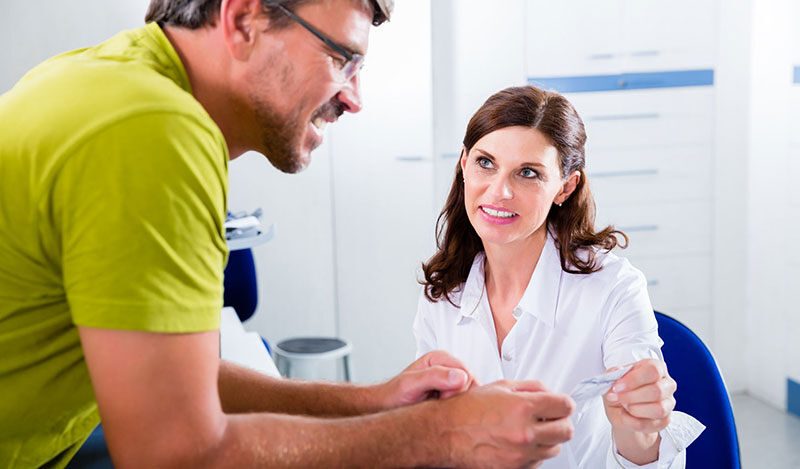 We specialize in reversing complex chronic illness, and also in helping individuals achieve greater happiness, joy and purpose.
We don't simply treat your symptoms – we find and eliminate their root cause. And in the process, we restore your health, increase energy and teach you the tools you need for a healthy, happy life. We utilize research-based functional medicine lab testing to identify root causes that have prevented you from being well.
The Medicine With Heart Method
We offer an expert integration of functional medicine, psychology, meditation, and breathwork designed to heal your body, mind, and life.
Looking For Something? Search The Blog Here.