How to Improve Your Anxiety and Cognition, Even If You Think You've Already Tried Everything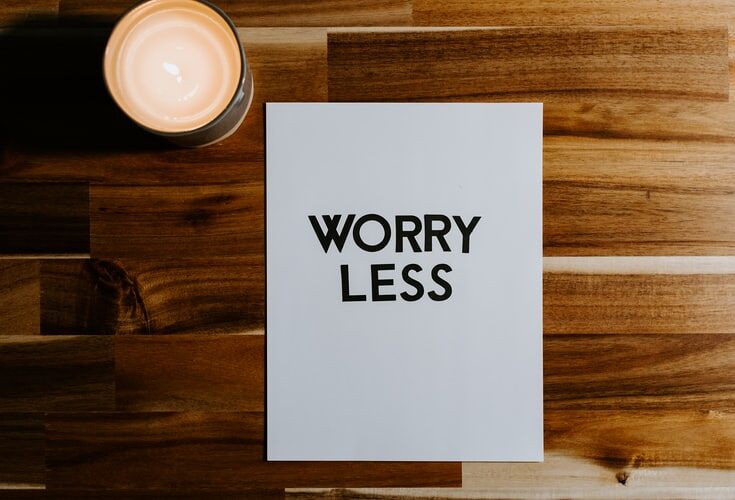 Selank is a peptide that is extremely effective in treating Generalized Anxiety Disorder, anxiety issues, stress and depression. It works as well as benzodiazepines drugs, a common category of anti-anxiety medications.
It has immune modulating effects and helps and modulates brain health.
Selank can help with alcohol withdrawal symptoms.
It has no known side effects.
Do you experience a lot of anxiety? Do you have generalized anxiety disorder? Then meet a peptide called Selank. Like other peptides, it can provide a novel remedy to health issues. Selank is especially great for anxiety issues. Please read on for the details!
** Please note: If you want the longer, more detailed version of this article, then please click here **
We have recently written many blogs about peptides. To recap, a peptide is a small protein, made up of a chain of amino acids. They can be used therapeutically to help with different health conditions. Click on the links to see our articles on peptide therapy, HGH, CJC 1295/Ipamorelin, BPC 157, PT 141, Ta1, VIP, Thymosin Beta 4, KPV, Trio, SS-31 and DSIP.
Your Functional Medicine Health Clinic
To see if our clinic can help you with your health needs, schedule a free call with us below:
At Medicine With Heart, we are the last stop for those with chronic illness that want answers and solutions.
Anxiety, generalized anxiety disorder (GAD) and mood issues are quite common. There are many different causes of anxiety and many different approaches to resolving it. We frequently help patients resolve their anxiety issues in our functional medicine clinic, Medicine with Heart.
What is Selank?
The peptide Selank is an interesting and cutting-edge tool to use with anxiety. Selank is a nootropic and a synthetic peptide. A nootropic is a drug, supplement or other substance used to improve cognitive function, particularly memory, creativity and motivation in healthy people. There are many substances that can support cognition. Research is at an exciting and early stage on nootropics. A synthetic peptide is an analog of a natural peptide. It typically contains natural amino acids in its structure, like natural peptides.
We commonly use new approaches and the latest medical research to help our patients regain their health in our functional medicine clinic.
Selank is highly effective in the prevention and treatment of generalized anxiety disorder, stress and anxiety (Filatova E, 2017)
What does the Research Say?
Selank affects both the immune and the nervous systems.
The Immune System
The Nervous System
The Brain
Alcohol Withdrawal
Are there any Side Effects?
In terms of side effects, Selank is actually better than traditional anxiety treatments. Benzodiazepines, for example, can have adverse effects. With Selank, there are no sedating or negative cognitive side effects and no associated addiction or withdrawal problems (Filatova E, 2017).
** Please stay tuned for our next blog on more Peptide Therapy! **
As always, please get in touch with us. If you or someone you know is struggling with anxiety issues or general health concerns, contact our clinic today. We can work on any issue(s) and improve your health. Book a free health evaluation call with us today, to see how we can help you with your concerns. We can answer your questions and help you book an initial consult with one of the functional medicine doctors in our clinic.
Sick of doctors telling you that you are fine and you know you are not?
Been to doctor after doctor with not much more to offer than drugs to cover up and manage symptoms
Want to work with experts that find causes of disease when dozens of others have failed?
At Medicine with Heart, we are experts at finding results and solutions when others have failed.
Book your free health phone evaluation (button below on left) to find out if our clinic is right for you!
If you are a clinician interested in learning from us at our online functional medicine school, click the button on the right for more information.
Dr. Miles Nichols and Dr. Diane Mueller have spoken for the following organizations: