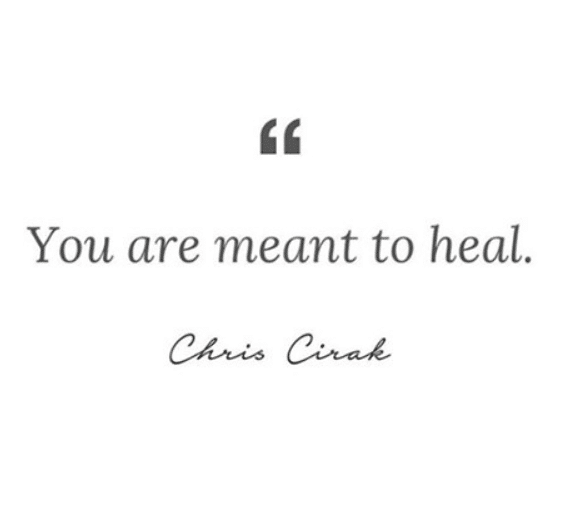 Helping End Chronic Disease Through Empowering People to Heal Their Lives
Dermatomyositis (myositis) is an autoimmune condition that involves skin changes and muscle weakness. Symptoms of this disease process can be extremely life altering and severe.
Learn the top 3 lab tests that help to find the root cause of dermatomyositis that most people miss! And learn some of the top supplements that we have seen help people. If you want treatment tailored to you, please sign up for a free 15 minute health evaluation call below to see if our clinic can help meet your needs.
Your Functional Medicine Health Clinic
To see if our clinic can help you with your health needs, schedule a free call with us below:
Dr. Miles Nichols and Dr. Diane Mueller have spoken for the following organizations: