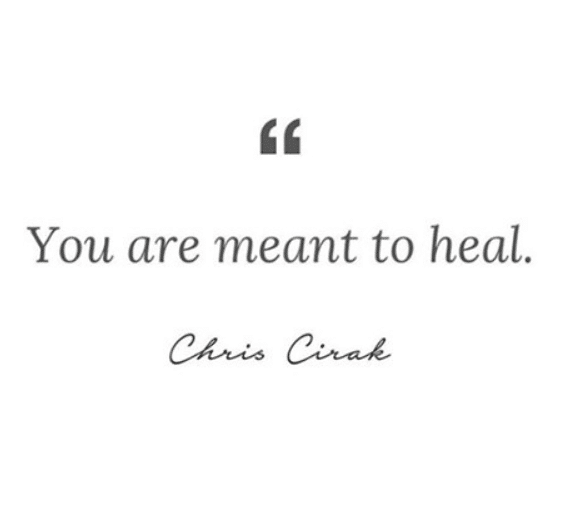 Dermatomyositis (myositis) is an autoimmune condition that involves skin changes and muscle weakness. Symptoms of this disease process can be extremely life altering and severe. 
Learn the top 3 lab tests that help to find the root cause of dermatomyositis that most people miss! And learn some of the top supplements that we have seen help people. If you want treatment tailored to you, please sign up for a free 15 minute health evaluation call below to see if our clinic can help meet your needs. 
To Read About Blog Topic, Scroll Down
Want To Work With Our Clinic?
Do you have a chronic or mystery illness that no one has been able to help you with? Are you simply wanting to re-connect with a healthier version of yourself? It's Time To Finally Feel Better!
Are You Suffering From A Chronic Illness?
Does your current health situation look like this…
Do you feel that you have tried many things and either nothing works, or the treatment does not hold?
Have you been told that there is nothing that can be done to reverse your illness and you just need to manage symptoms?
Does your illness impact your work, your family, your happiness and your social life?
We specialize in finding answers and solutions for complicated chronic illness when people feel like they have tried everything. If this sounds like you, book a free call with us to see if we are the right fit for your health goals. 
Dr. Miles has spoken for the following organizations: